About Crafter
About Us: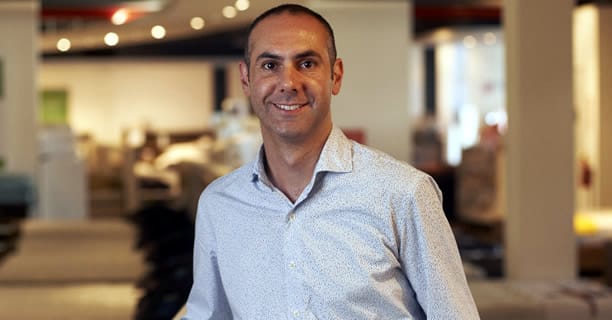 Crafter brings together a carefully curated range of furniture, lighting, art and homewares from some of our finest local Melbourne craftspeople, as well as from around Australia.
At Crafter, we believe that our natural resources are precious. Far too often, furniture becomes landfill after only a few years, for the sake of a cheap price. We believe that Furniture is an important investment for you and for a sustainable future.
We take great care in providing you with timeless designer furniture made from the finest of materials, using manufacturing technics that have all but vanished from mainstream global furniture and homewares production. Every piece that we commission is made from ethically and sustainably sourced materials.
Our bespoke range provides you with an opportunity to tailor your furniture to suit your individual needs and create a truly personalized living space, whether it be large or small.
We are committed to providing you with outstanding customer service in a friendly, relaxed environment.
Our custom-made, high-quality furniture is a favourite of residents across Melbourne, including suburbs such as Balwyn, Bayside, Collingwood, Elsternwick, Fitzroy, Hawthorn, Kew, Malvern, Richmond, Toorak and more